Cinta yang satu pada mu ya Allah s.w.t

Hey! Okay I'm Halim. Birthday on 22nd September 93

Proud to be Johorean! :D I have one brother and one little sister, and ofcourse awesome parents. I enjoy sleeping, eating, lepak and many more funny things. Love to play futsal and badminton. I also am constantly on the move with ideas. HAHA I'm going to add more to this entry later on when I think of some other stuff to say :)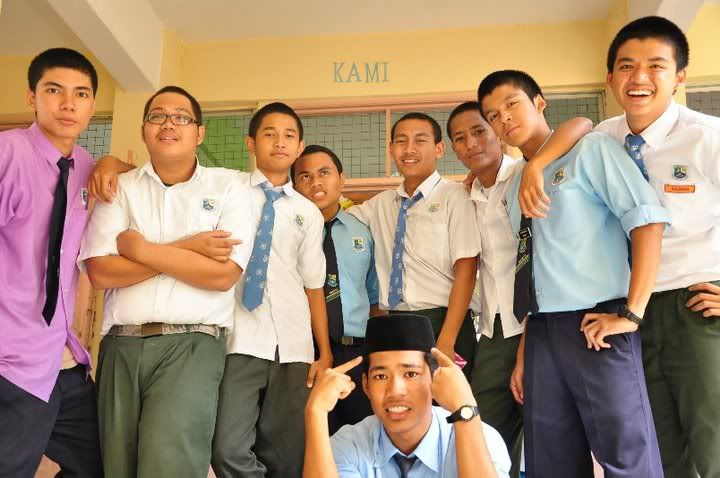 The rain, the winter spring has made us fade away

HAHA BOTAK BOTAK KOOL !
(: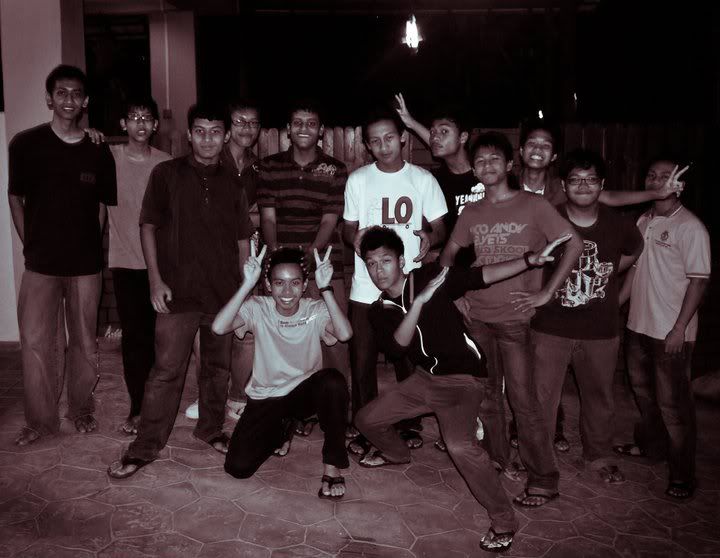 I really wonder how you feel on these nights so alone SHAZLIE SYED IQBAL ASYRAF BARRY MIOR AFZAL SYAMIL ASPA EMIRUL HANIF IQBAL SYAUQIE AIMAN BOBU CHAN AMIRUL YUNUS THAT'S ME!

Template by

azyra (:
Banners: rock on!

Others: (

1

|

2

)